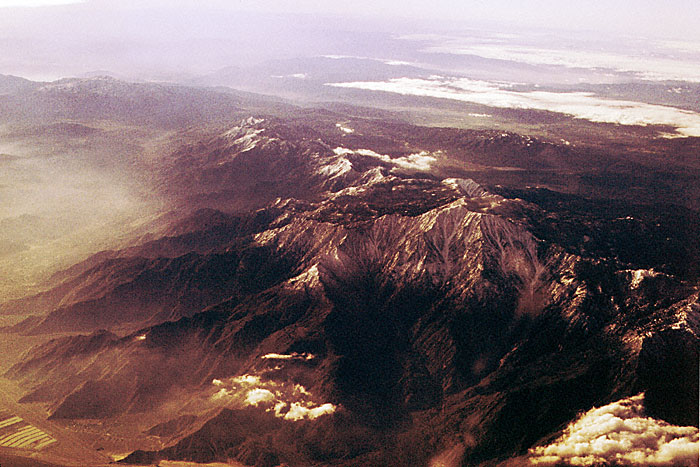 PHOTOGRAPHY
has been a part of my life since I was a child. I think it was about fifth grade that I saved up three dollars from an allowance of fifty cents a week and a few Kix Cereal boxtops and sent off for my first camera.
I have about 10,000 slides, all cataloged, and that's about a third of what I had before I finally sorted them all out. My major focus has always been nature photography, with a lot of landscapes, sunsets, sunrises, and views of the National Parks. I'm not going to put all 10,000+ pictures up on this site, obviously, so what you'll see are a few that are representative of the kind of work I do.
Some of the images are from slides, scanned and cleaned up to make a 5" x 7" 300 dpi picture, and then reduced to a size appropriate for web pages, so what you see is just a hint of what the real picture looks like.The rest are digital and could be blown up to fit a wall, I suppose, but what I have to offer is more in the range of prints up to 16" x 20" and are signed and numbered limited editions. Please respect the copyright laws.
Thank you.